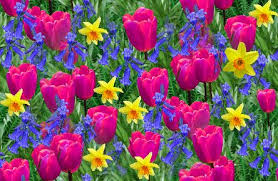 In the Resource Rooms, we

offer several different programs to be sure we can provide for the needs of our students. First, there is in-class support for the student that benefits from prompting and refocusing in the classroom setting. Sometimes, a student needs time out of the regular classroom to be re-taught some content area concepts or receive an opportunity to begin homework. Lastly, we offer total replacement programs in Reading/Language Arts and Math when the classroom is not the appropriate place for a student. Having these options gives our students the best possible form of education.
As always our teaching does not occur in a vacuum. It takes the school, the child, and the family working together to obtain optimum results. We are always there to consult with if you have any concerns or questions. Please don't hesitate to contact us. Here's to a great beginning of the year!
Christy Mills 201-327-0727 ext. 237
Ilyssa Zullow 201-327-0727 ext. 245